KW: Surely not! "I don't think the Israelis are spying on us. I really would find that hard to believe," Trump told reporters on the South Lawn driveway Thursday night, noting that "anything's possible." Yes like blowing up your twin towers too? Is that what you mean?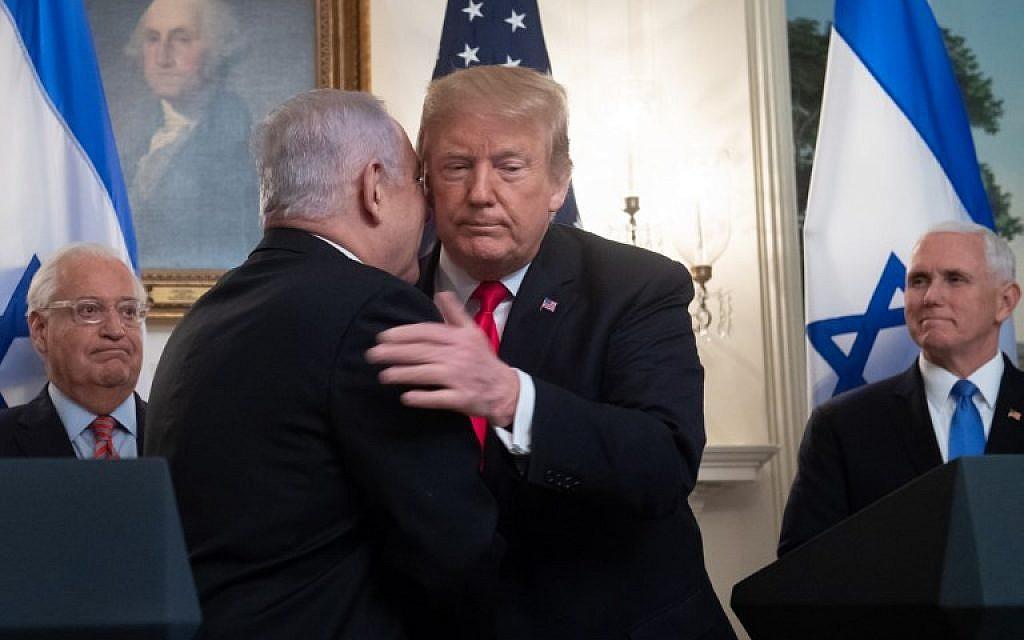 Just a gentle friendly cuddle
Bombshell Politico report alleges Israel planted tiny devices around D.C. to spy on Trump and his top aides.
Source: Israel Accused Of Spying On White House: Trump Ignores While Bibi Denies | Zero Hedge